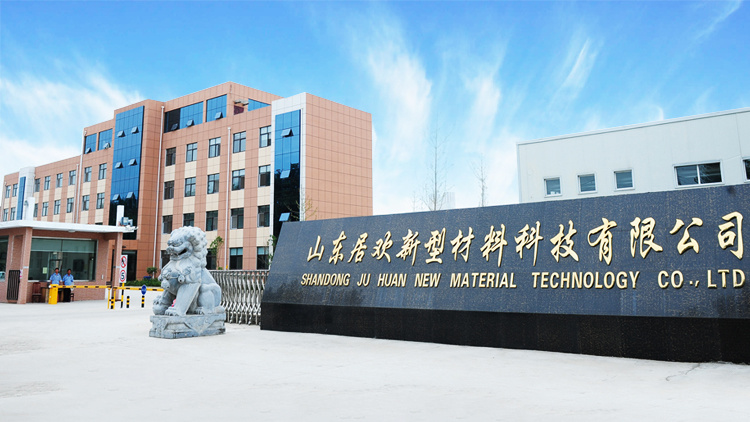 ABOUT JUHUAN
Shandong Juhuan New Material Technology Co., Ltd.was established in 2013 and is located on Liugong Road (20 kilometers away from Linyi Railway Station and 10 kilometers away from Linyi Airport) in Linyi National Economic and Technological Development Zone; the company's factory covers an area of more than 100 acres and has workshops The construction area is about 42,000 square meters, with a total investment of 300 million yuan, and now has more than 700 employees.
Learn more +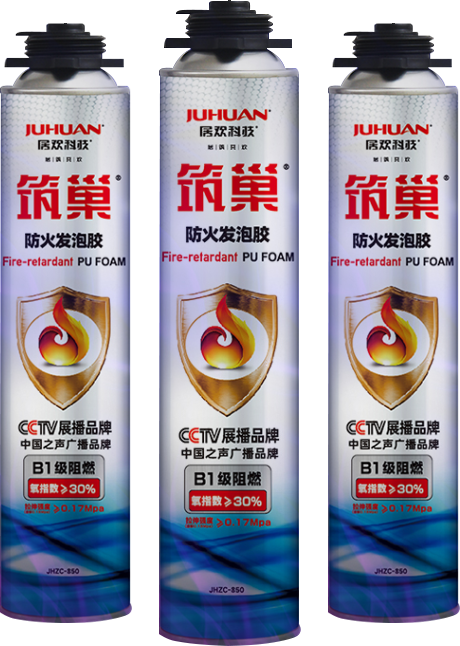 NESTING FIREPROOF FOAM
For doors and windows, use nesting fireproof foam for fire prevention
Patented products jointly developed with Beijing University of Chemical Technology;
The detection by the authoritative test center reaches B1 flame retardancy, and its oxygen index reaches more than 30%;
Tested by SGS to meet the flame retardant requirements of EU EN 45545-2: 2013 + A1: 2015 (R1)
Learn more +
筑巢防火发泡胶
安门窗 要防火就用筑巢防火发泡胶
与北京化工大学历时共同研发的专利产品;
权威测试中心的检测达B1级阻燃,其氧指数达到30%以上;
经SGS检测符合欧盟EN 45545-2:2013+A1:2015 (R1)的阻燃要求
了解更多 +
Teach you to quickly identify the quality of quick-drying adhesive
2023-02-04
---
First understand the viscosity of quick-drying adhesive. Before using the adhesive, it is a necessary step to understand the viscosity; In addition to viscosity, we should also understand the adhesion of the quick-drying adhesive. The better the adhesion, the better the effect of the quick-drying adhesive after curing.
What is the construction process of polyurethane sealant
2023-02-04
---
In recent years, the polyurethane industry has developed rapidly and has become a fast-growing industry in the chemical industry. The production technology of polyurethane has become more and more mature, the products are more and more popular,
In winter, how can we avoid some problems and avoid thunder?
2023-02-04
---
The weather has suddenly become so cold that rain and snow may occur in a large area of China. When extreme weather occurs, how can we avoid some problems, avoid thunder and ensure the construction effect?
Learn more +